About Us
CENTER FOR INTERNATIONAL COOPERATION AND DEVELOPMENT – CICOPS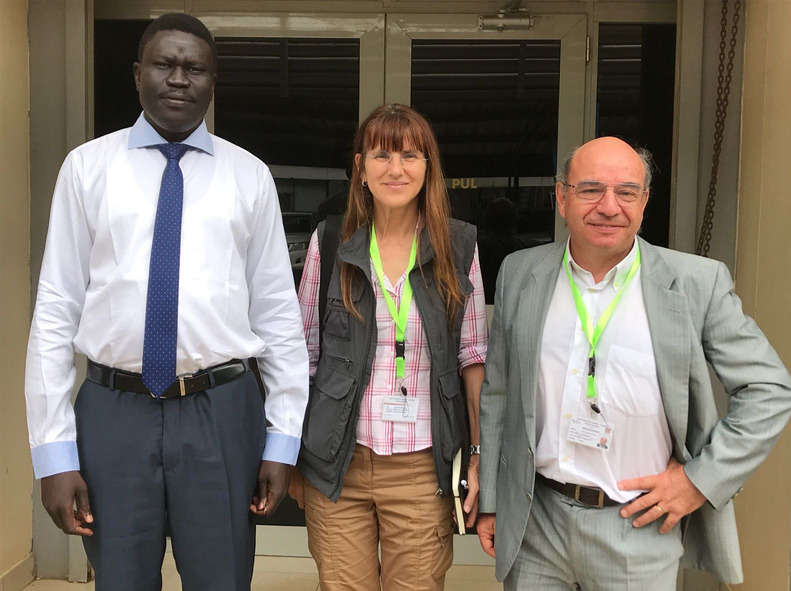 CICOPS was established in 1984 to promote cooperation with developing countries and stimulate relations between the University of Pavia and universities in these countries.
Mission
CICOPS is committed to human and institutional development in developing countries. This aim is achieved by offering young people the chance to grow and contribute to the development of their countries. After thirty-five years of experience in the fields of cooperation and development, it is clear to us that joint study and research projects help both developed and developing Countries. With this in mind, CICOPS is working towards creating an ever-growing network of international contacts, including foreign universities, governments and international non-governmental organisations. University cooperation is fundamental for diffusing knowledge as well as promoting dialogue and peace.
Main Activities
Management of cooperation programmes and projects
Granting of scholarships to researchers from developing countries
Establishment of international cooperation agreements between the University of Pavia and foreign institutions
Cultural, scientific and technical-professional training of students, academic staff, researchers and government officials, in Italy and in developing countries
Joint research initiatives
Collaboration with African hospitals
Networking with local and foreign institutions
Curricula development with partner institutions in developing countries
Encouragement of student exchanges between the University of Pavia and universities in developing countries
Information, training and guidance for Italian personnel and volunteers assigned to developing countries
Upon request from the Italian Foreign Ministry, the European Union and other institutions, organisation of courses and seminars for training, qualifying, and updating the knowledge and skills of personnel working in the field of cooperation and development
History of CICOPS
In 2012, the President of CICOPS, Prof. Gian Battista Parigi and the historian Valentina Cani published a book about the history of CICOPS.
The book "Le radici della cooperazione internazionale all'Università di Pavia – Storia del CICOPS", recounts the history of the Center, from the first pioneering activities, including articles and interviews with protagonists of international cooperation at the University of Pavia.
DOWNLOAD THE BOOK Parte 1 – Parte 2 (in Italian)