Projects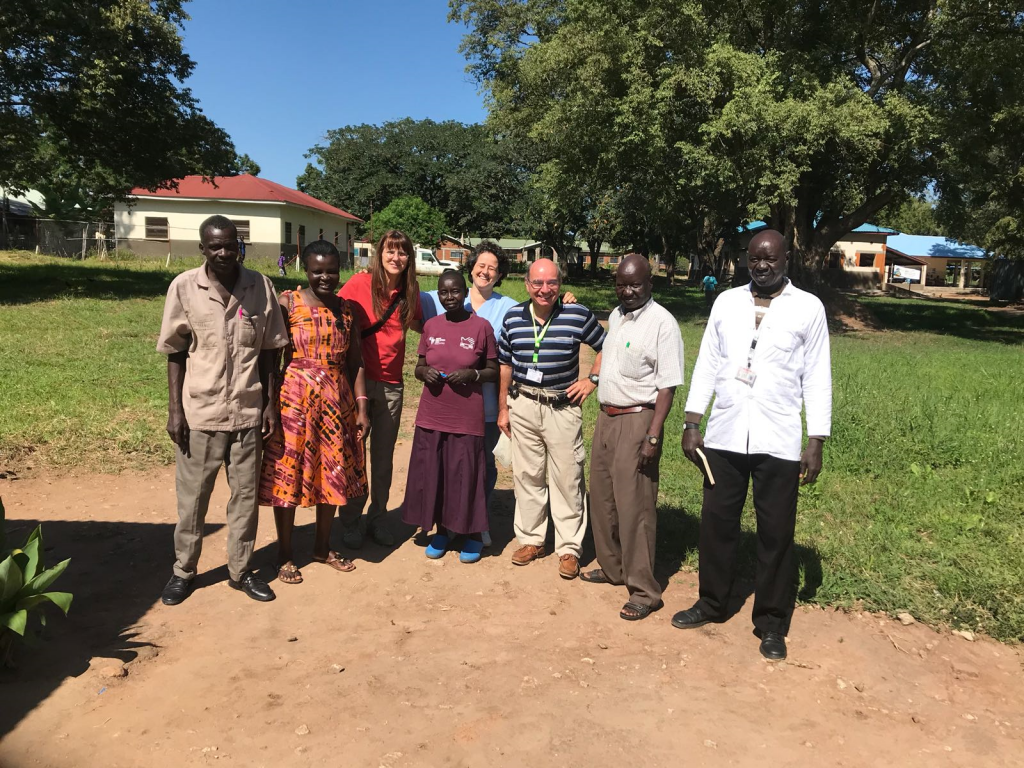 From the early stages of its activities, the Center for International Cooperation and Development of the University of Pavia has been involved in inter-university international cooperation projects.
Now more than ever it is crucial to carry out projects in partnership with other institutions, and CICOPS is now engaged in several projects in partnership with Italian, European and Extra European universities.
The interdisciplinarity is another strong point of the projects carried out at the University of Pavia, and the Center collaborates with different departments of the university. Moreover, CICOPS is also very active in the surrounding areas, working together with local and national institutions.