PfK all-platform event on "Gender Equality and Women Empowerment"
On March 8th,
International Women's Rights Day
, the students from the 4 platforms of the project "The Partnership for Knowledge", financed by the Italian Agency for Development Cooperation (AICS), were together 
for the first time
presenting the situation of women's rights in their countries.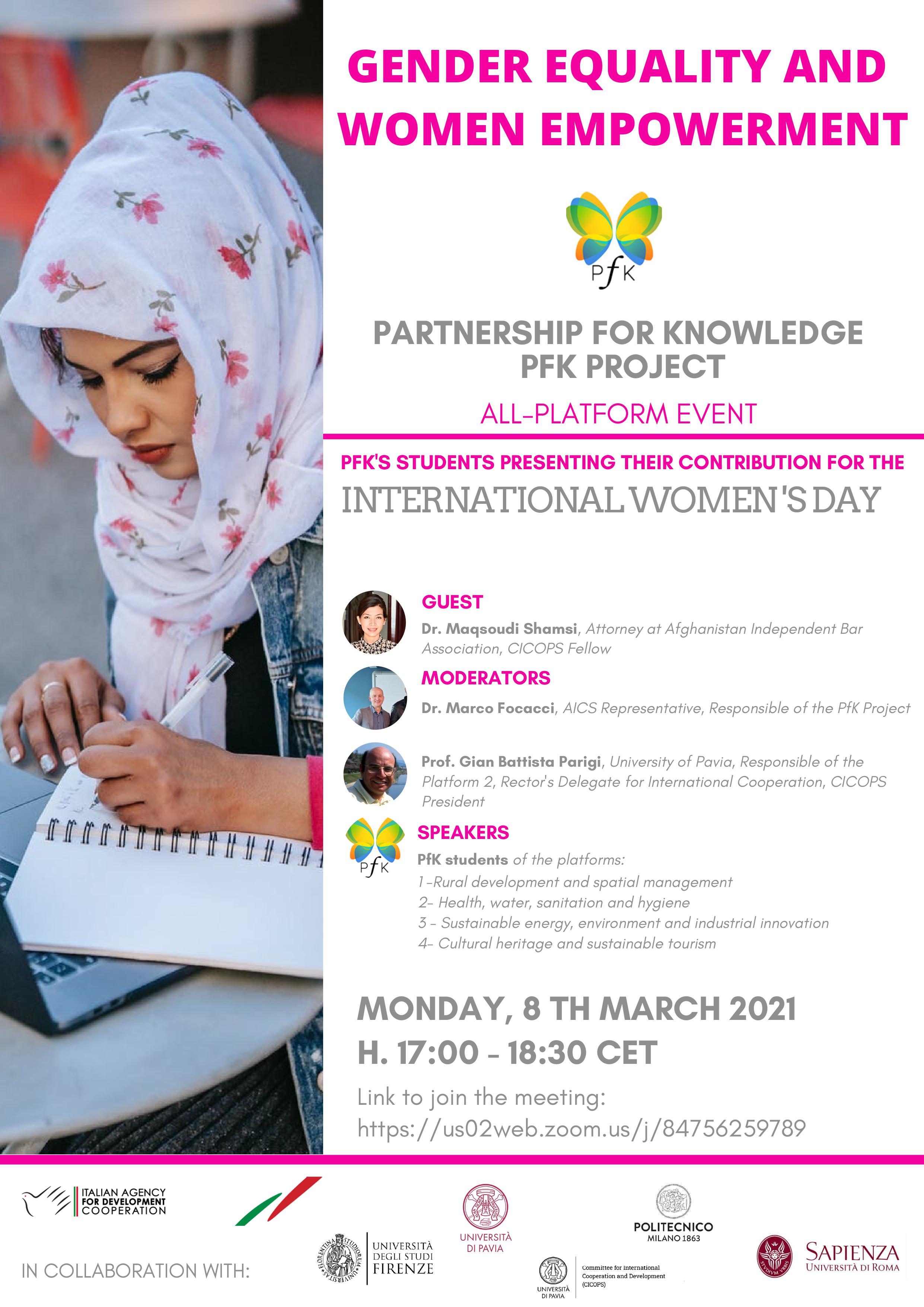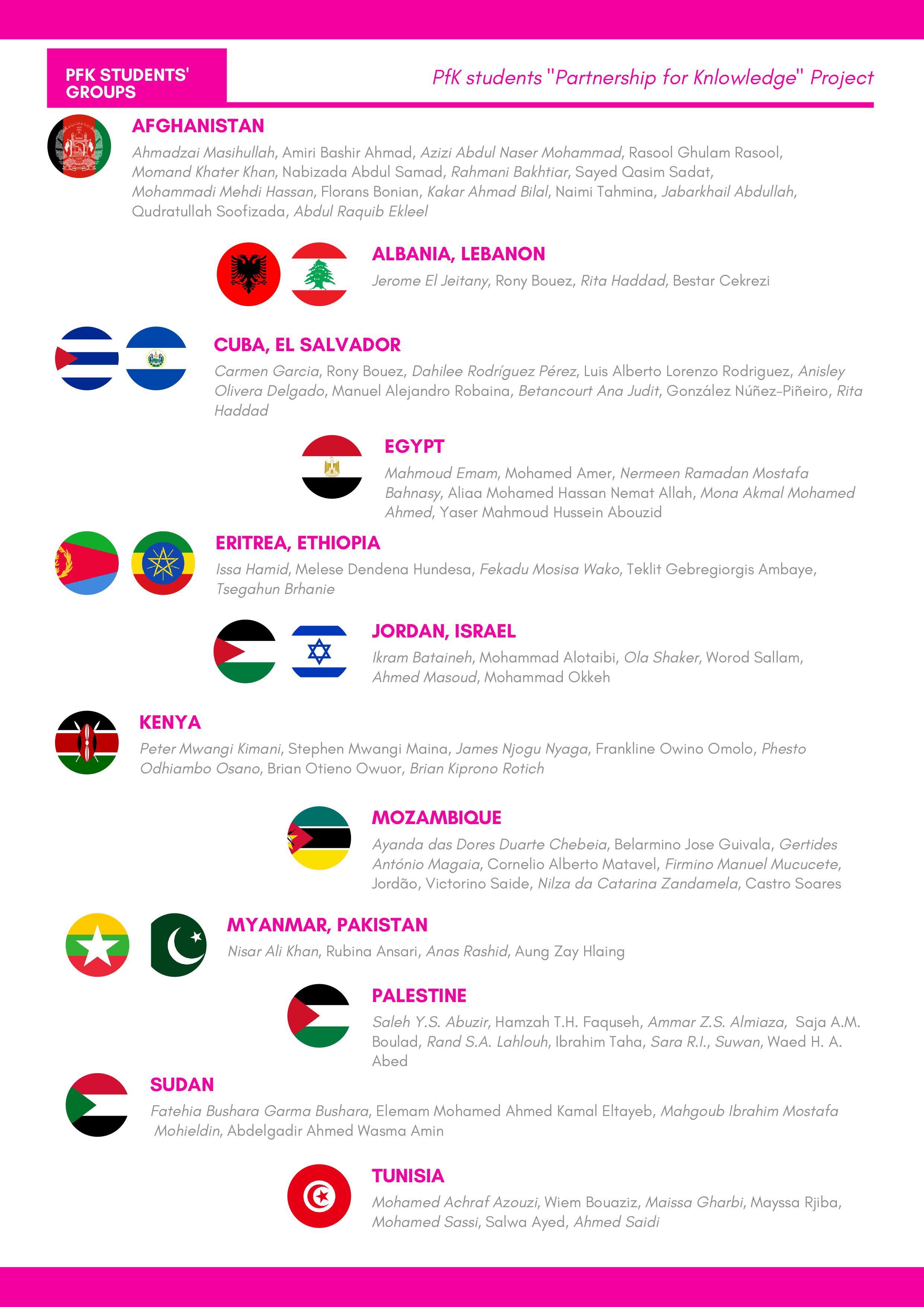 We are proud to share the student's excellent works, very inspiring and rich in contents.
Many stories are truly sad and touching, others showing great emancipation and redemption, all of them conveying a message of hope for the future and great lessons, the most important of which is that there can be no empowerment without rights.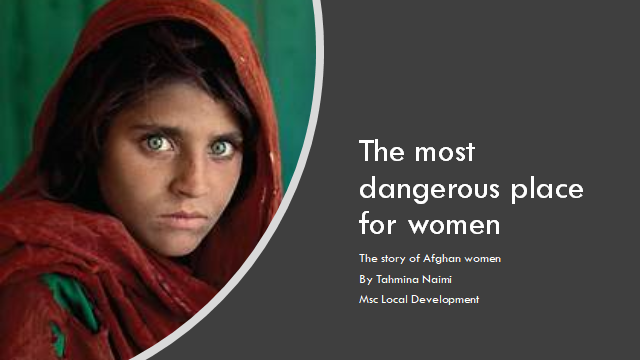 AFGHANISTAN_The most dangerous place for women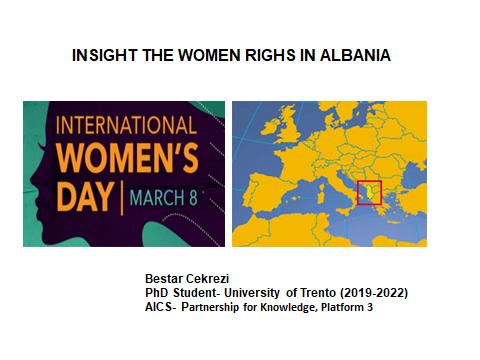 ALBANIA_Women's rights in Albania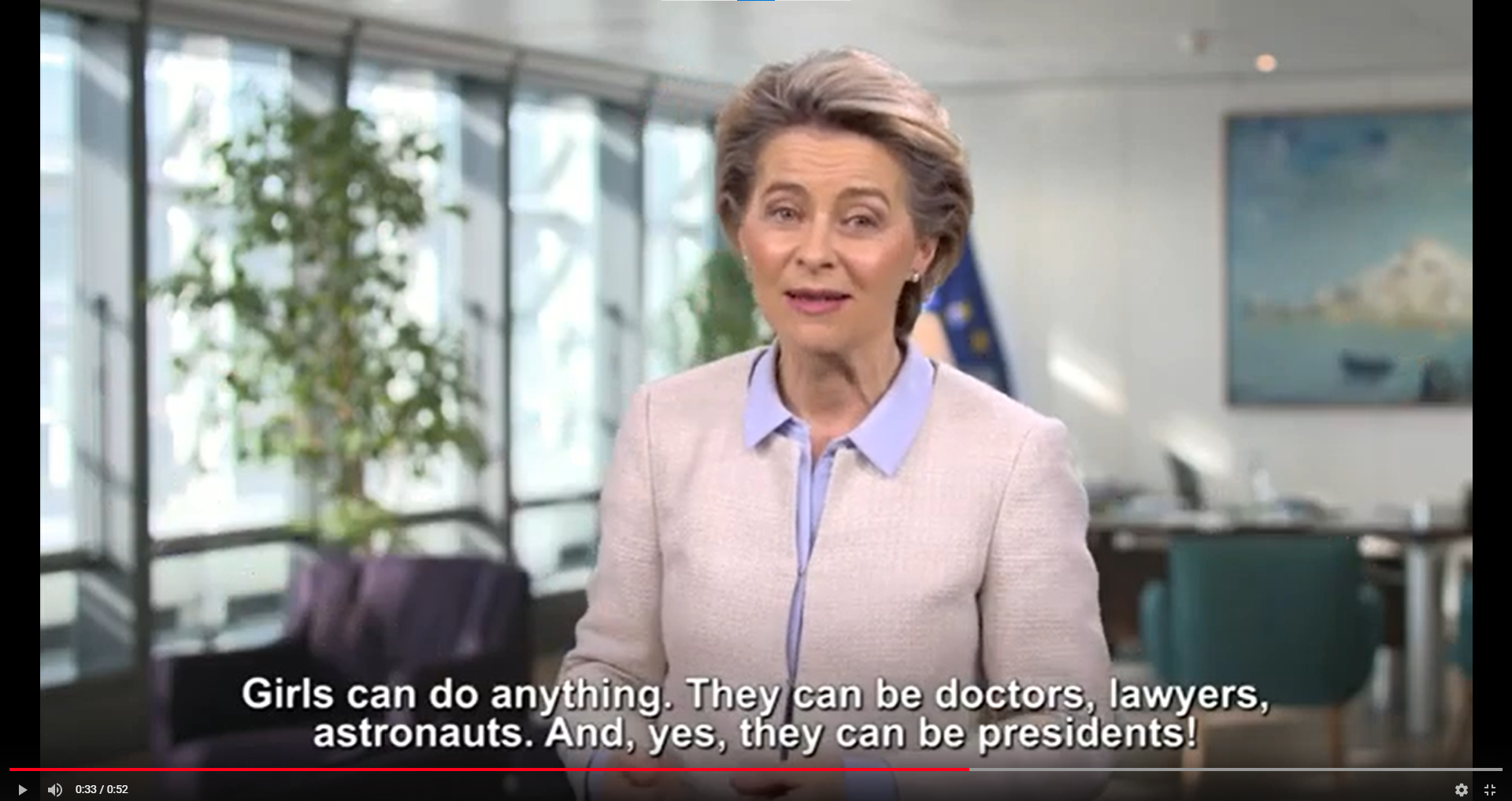 ALBANIA_video EU President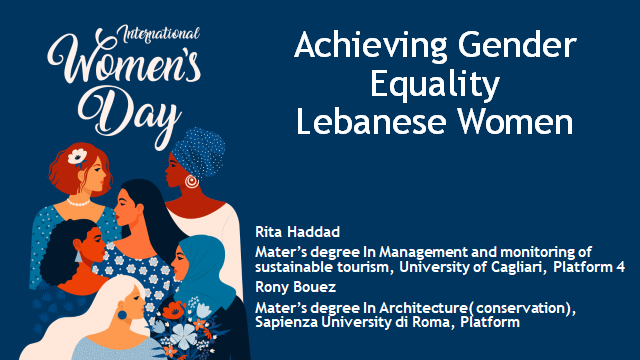 LEBANON_Discrimination against Women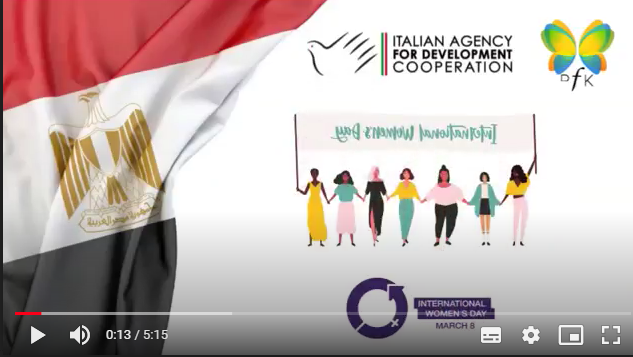 EGYPT_International Women's Day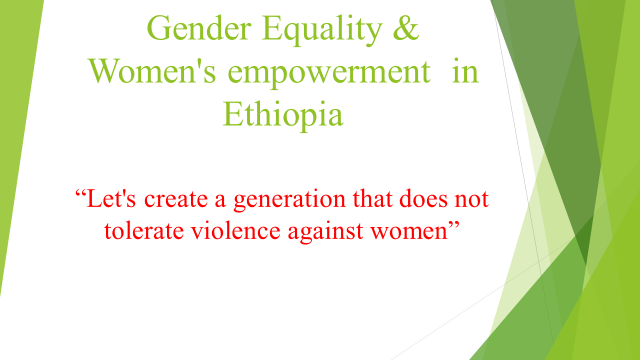 ETHIOPIA_Let's create a generation that does not tolerate violence against women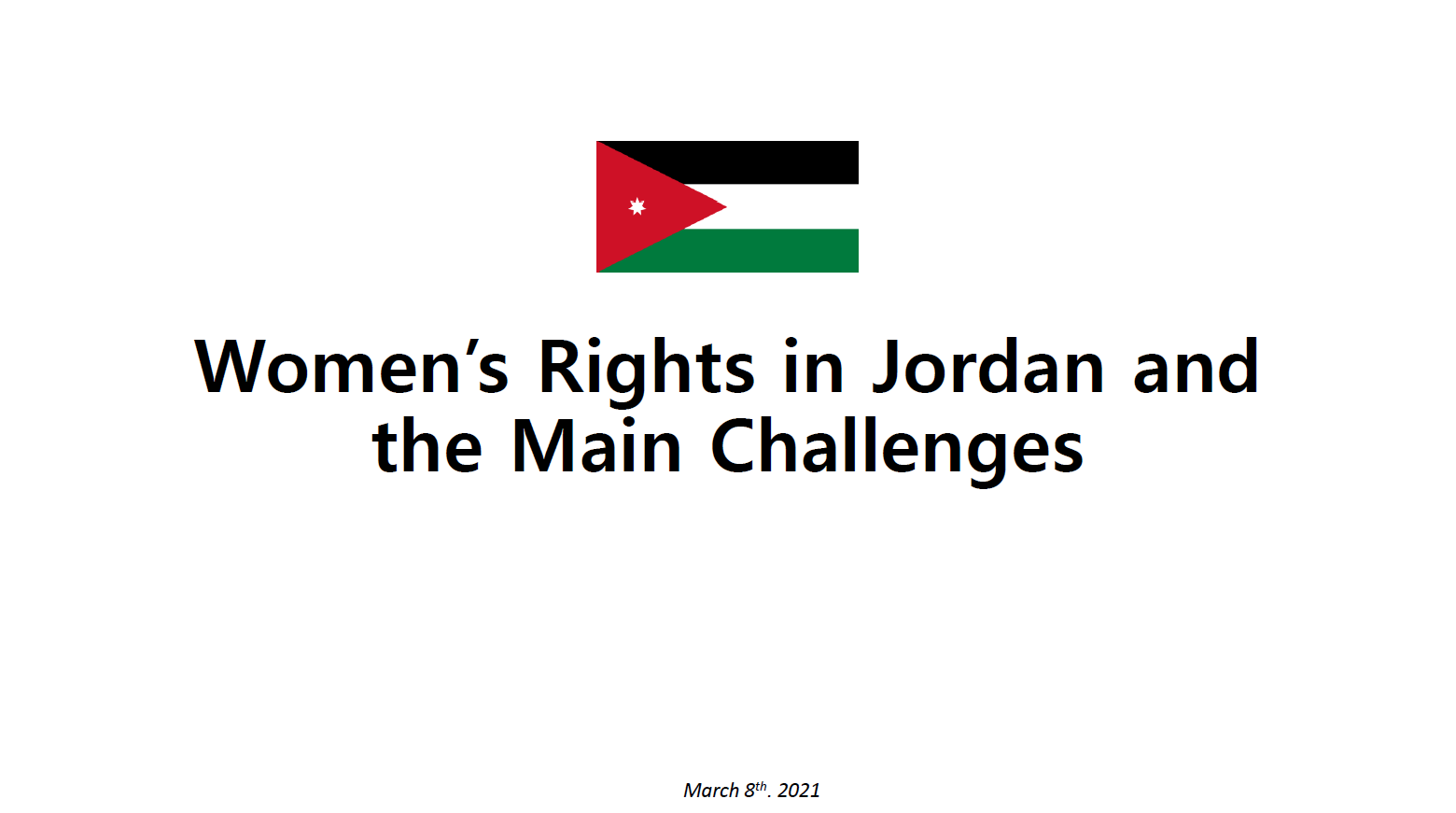 JORDAN_Women's Rights in Jordan and the Main Challenges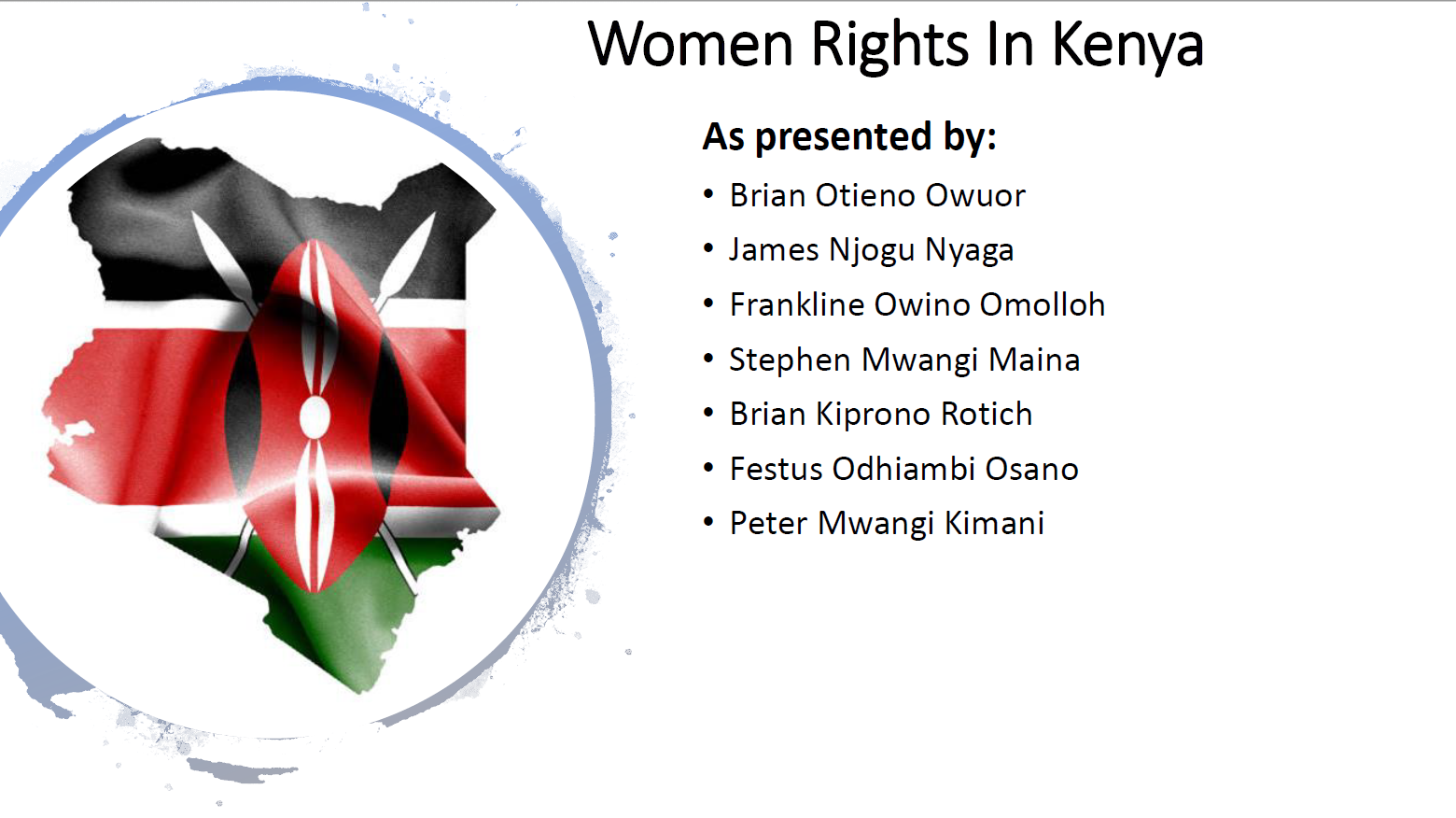 KENYA_Women's Rights In Kenya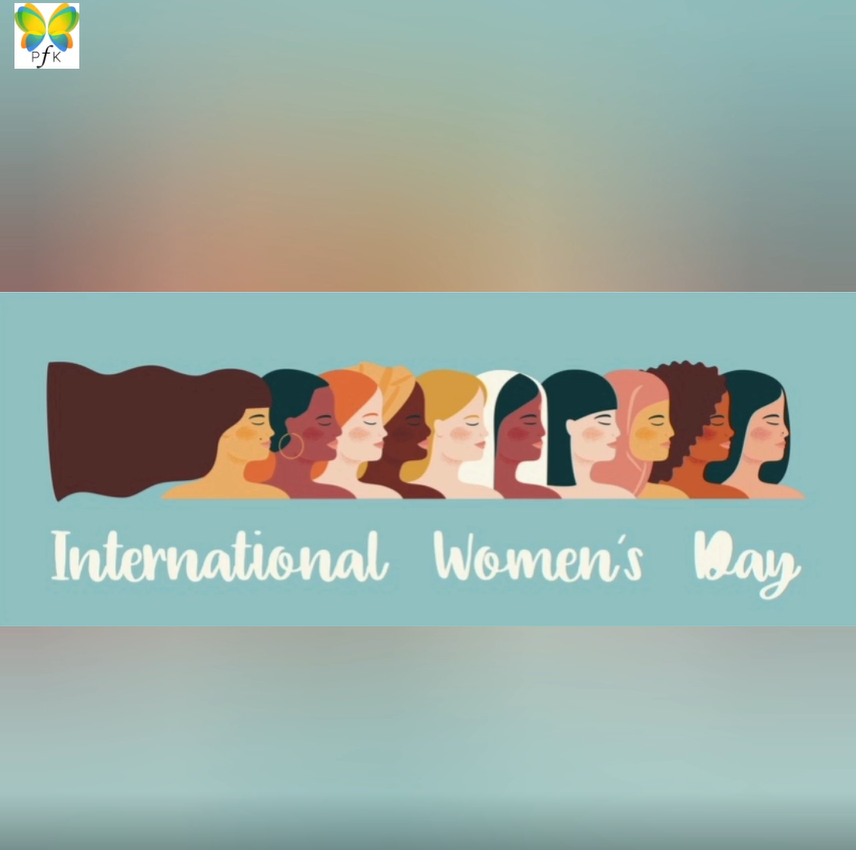 MOZAMBIQUE_International Women's day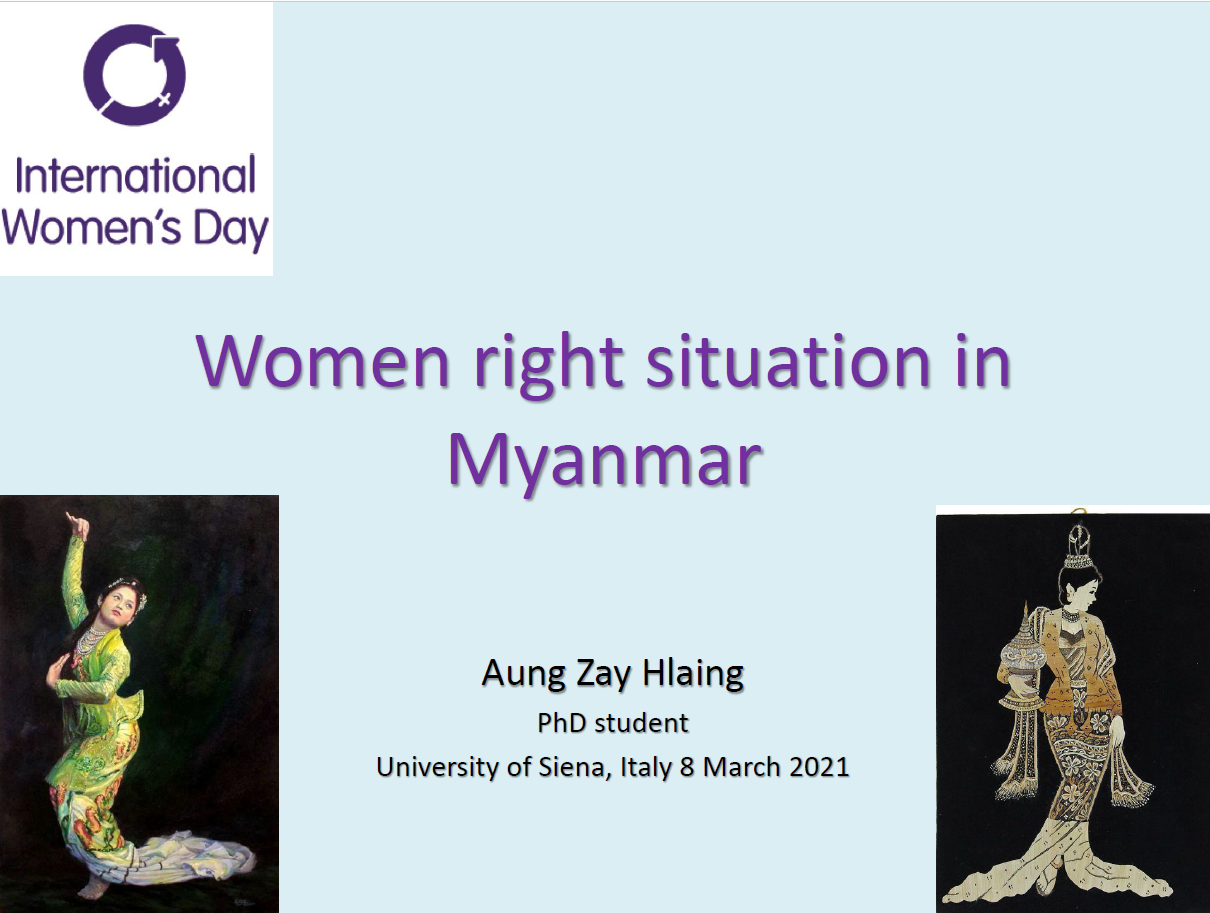 MYANMAR_Choose to Challange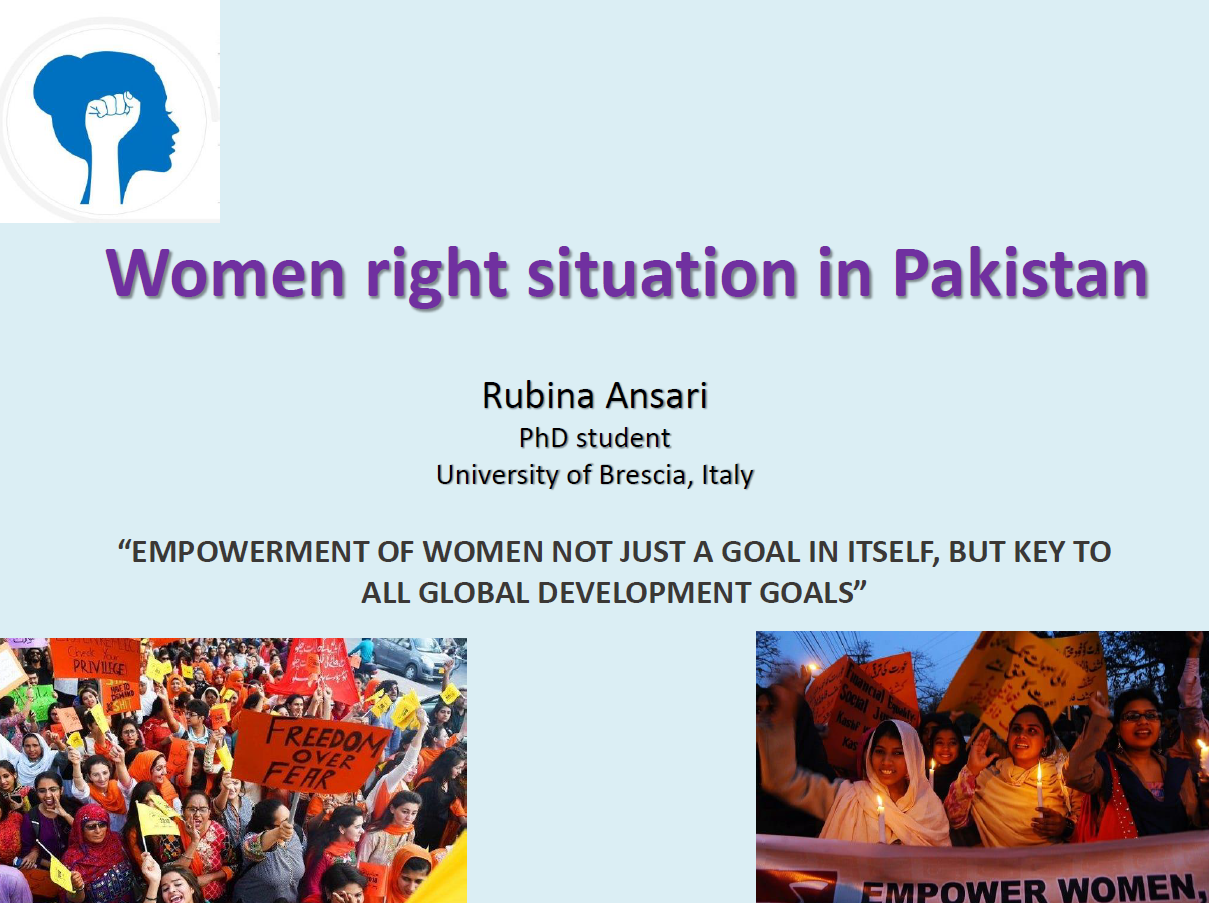 PAKISTAN_Women's right situation in Pakistan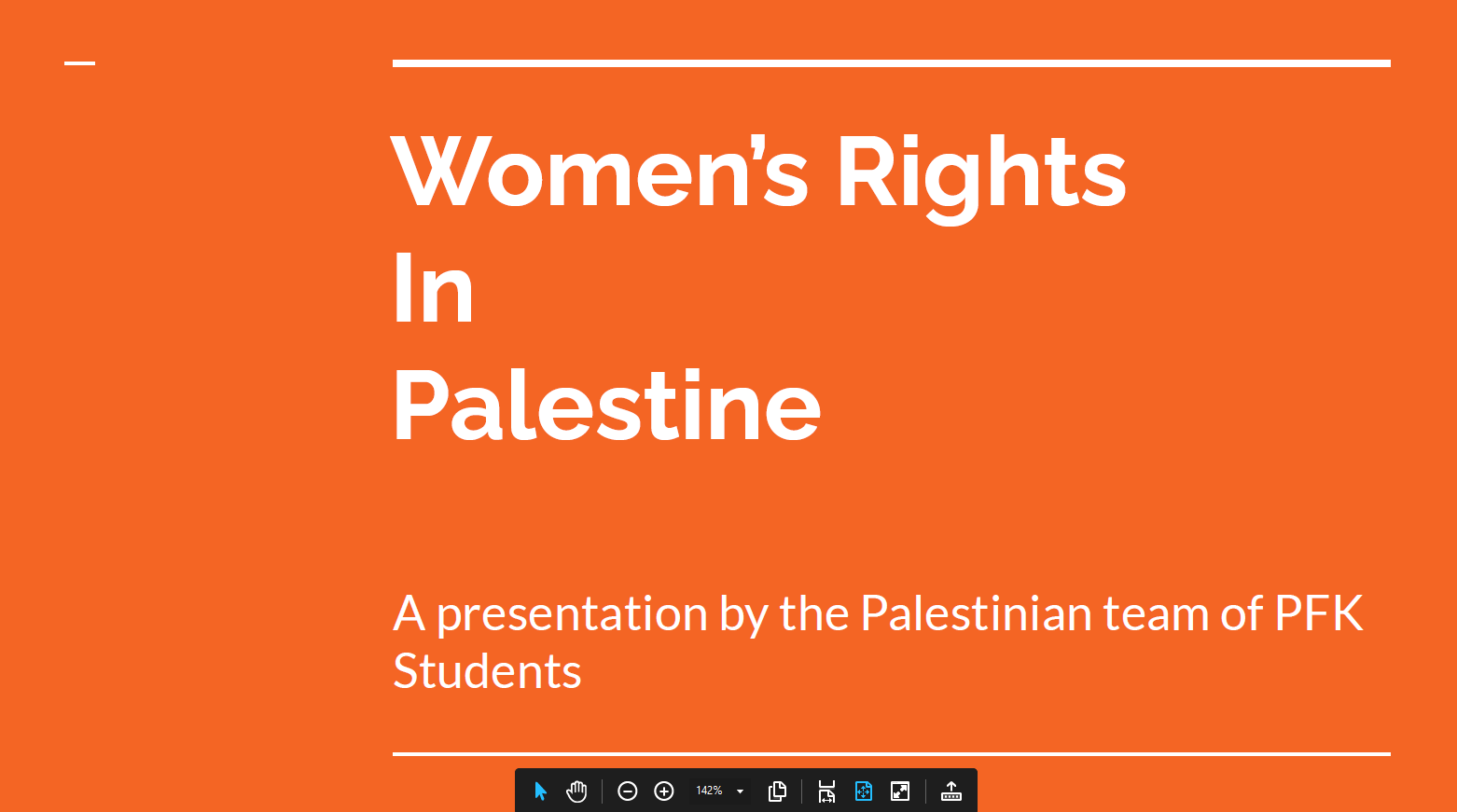 PALESTINE_Women's Rights in Palestine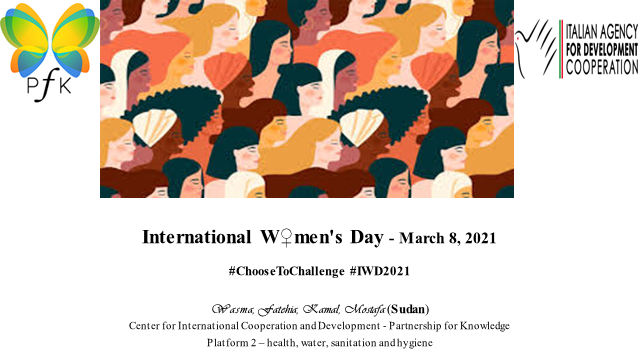 SUDAN_Women's Day Sudan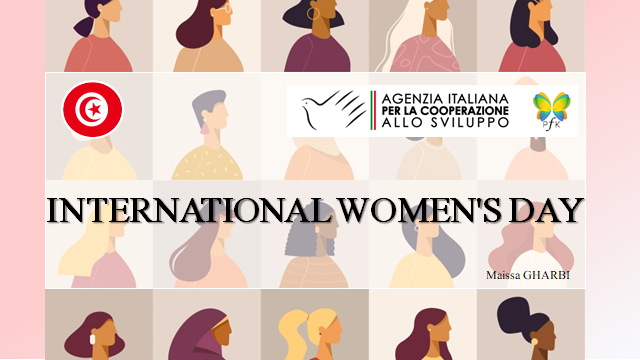 TUNISIA_AICS presentation